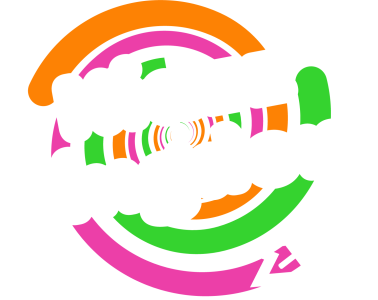 Pay and Play sessions guarantee your child will enjoy a minimum of 50 minutes of play.
A band system will be in operation and time restrictions will only be enforced during busy times.
Choose A Time
Select a time that best suits you. Please arrive early to make sure you are checked in.